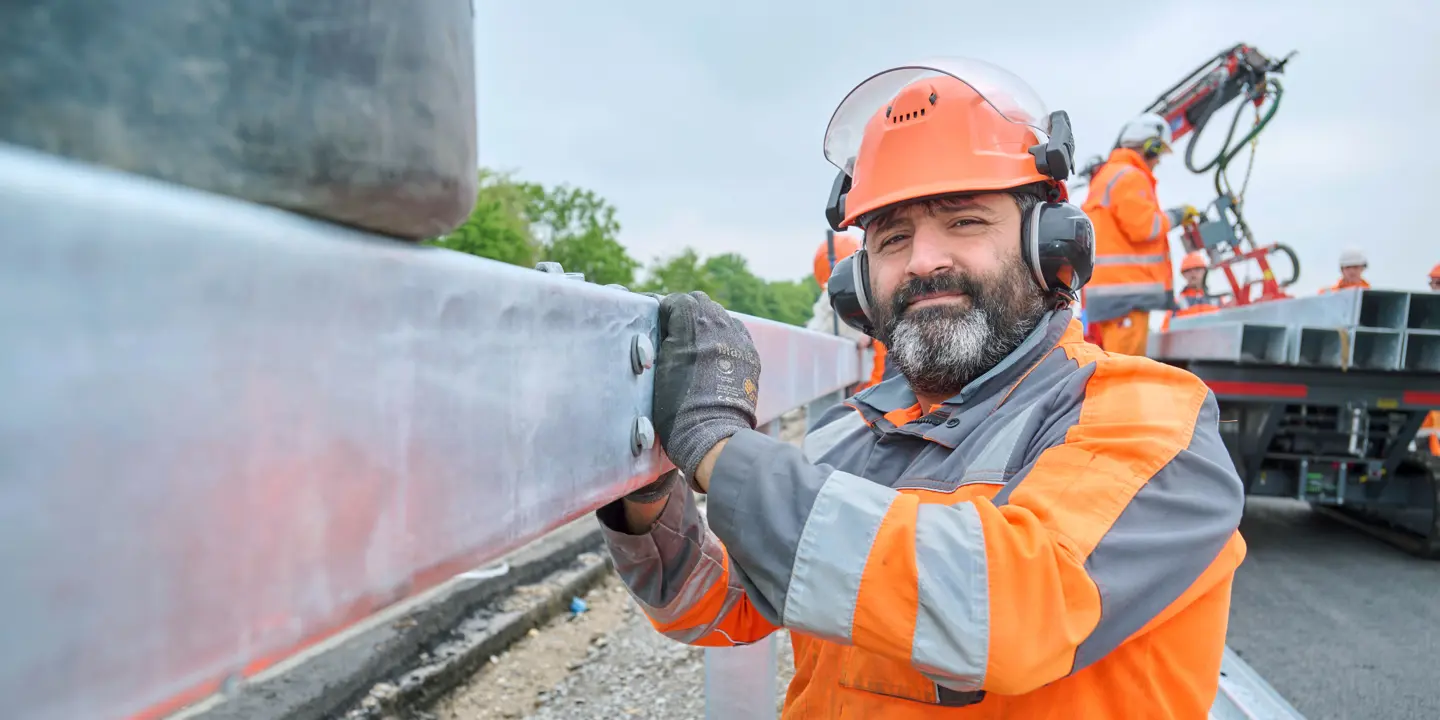 Leading European supplier of road safety solutions
What we do
We are a leading supplier, advancing road safety across Europe. With a rich history spanning over 75 years in the industry, taking pride in being at the forefront of innovation, quality, and expertise in the realm of road safety solutions. Our commitment is unwavering when it comes to enhancing safety on the roads and contributing positively to the future of road safety infrastructure.
Innovation and quality at the core:
At Saferoad Group, innovation and quality are not just buzzwords; they are integral parts of our DNA. We hold leading positions in several core markets, a testament to our unwavering commitment to delivering road safety solutions that meet the highest standards of excellence. Our extensive portfolio of products and services is meticulously designed and engineered to ensure maximum safety and efficiency on the roads.
Local expertise, global reach:
Our extensive technical expertise, combined with a strong local presence, positions us uniquely to serve our customers with unparalleled precision and care. We understand that road safety is a local issue with global implications, and we are steadfast in our mission to address it head-on. Our focus on product development, adherence to high-quality standards, and dedication to providing the best service possible make us a responsive and reliable partner in your road safety journey.